Where Beautiful Smiles Begin!

Comprehensive dental care for the whole family.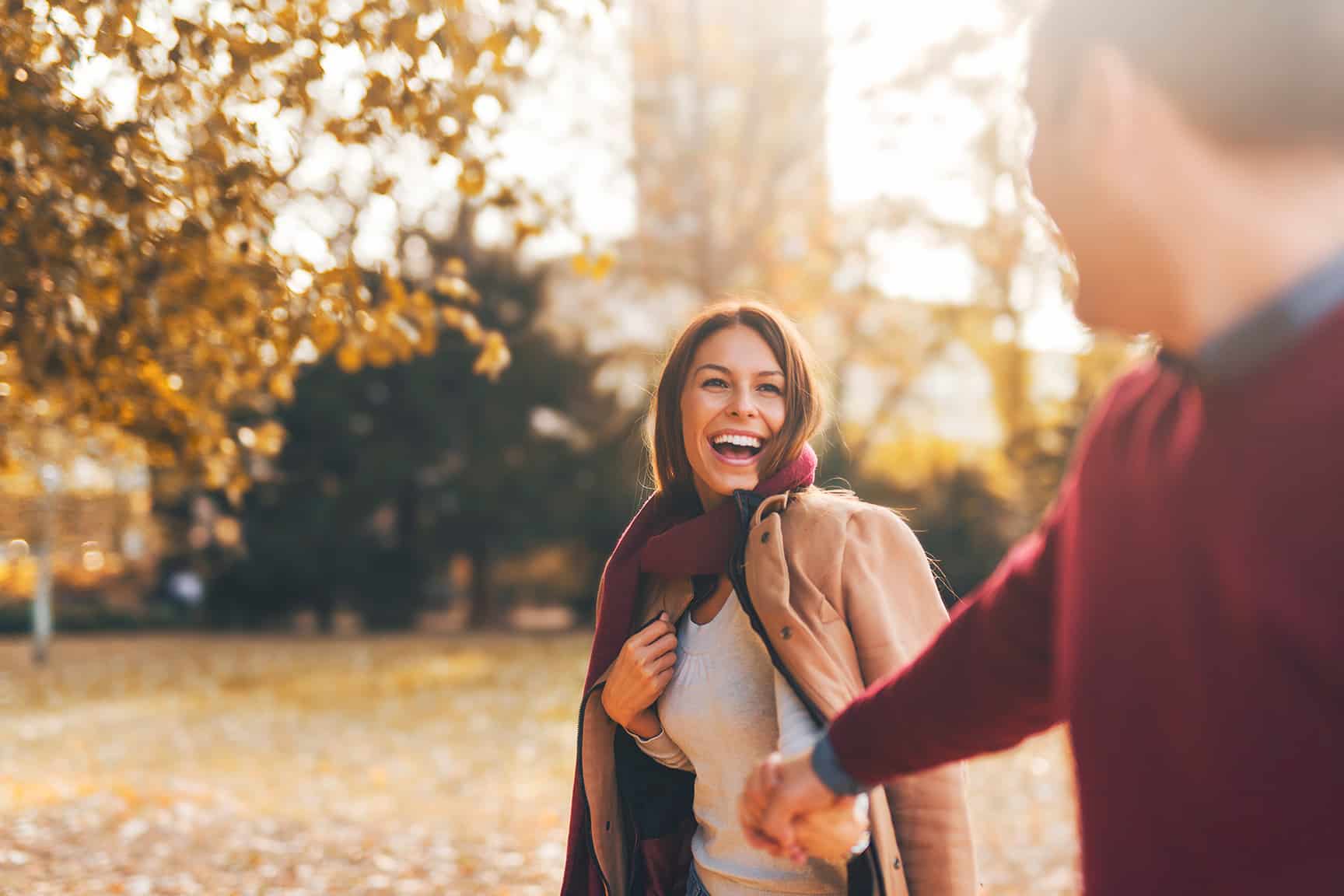 Dental Bonding in North Ridgeville, Ohio
Are you looking for a professional dental bonding dentist in North Ridgeville, OH? Dr. Arndt is a world-class, experienced in-house dentist at Central Ridge Dental Professionals with expertise in dental bonding options and other dental procedures. Contact us to schedule your dental bonding appointment in North Ridgeville, OH.
What is Composite Dental Bonding?
Dental bonding, also known as tooth bonding, is used to prepare chipped, cracked, or broken teeth. It can also be described as a cosmetic procedure using a tooth-colored composite resin material to improve one's smile. Fortunately, dental bonding is completely reversible, unlike alternative cosmetic dental treatments like veneers.
How Can Dental Bonding Improve Your Smile?
Dr. Arndt understands how much your smile impacts your confidence and appearance. Even the tiniest imperfections, like cracks, stains, and chips, can be problematic if you're concerned that everyone around you notices them when you smile.
Luckily, such imperfections typically don't require lengthy or costly cosmetic dental treatments. Cosmetic Dental bonding is surprisingly one of the easiest and most effective ways to conceal imperfections in your teeth and enhance your smile.
Common Benefits of Dental Bonding Include:
Dental bonding primarily addresses cosmetic concerns. People often lose confidence and self-esteem from dental imperfections, such as broken or chipped teeth, which increases insecurity. Fortunately, dental bonding can fix a wide range of cosmetic concerns, such as teeth stains, discoloration, minor cracks and chips from dental trauma, and teeth appearing too short. Some of the common benefits include:
Improved oral health and dental protection

Reducing the risk of weakened enamel and cavities by covering tooth enamel.

Improved general appearance

Improved tooth size, shape, and functionality

Improve tooth function by repairing damage or natural imperfections to teeth.
What Will That Process Look Like?
Here is what to expect from our dental bonding procedure:
Appointment

: The first step is contacting us to schedule a dental bonding appointment for consultation and treatment. Our staff will set a date with you for the procedure. During the appointment, the dentist will discuss all cosmetic dentistry options available. Dr. Arntd will also discuss your expectations and advise you accordingly.

Procedure:

The dentist will roughen the tooth surface and apply a conditioning liquid. This procedure helps the bonding material to adhere to your teeth. The dentist applies, molds, and smooths the material to the desired shape. This material is then hardened using a bright blue laser or light.

Treatment

: After the material hardens, the dentist will further shape and trim it, then polish it to match the remaining teeth.
When Does Someone Need Composite Bonding?
The best candidates for composite bonding are people with minor imperfections in their teeth. This procedure can help address imperfections such as: 
Chipped teeth

Cracked teeth

Broken teeth

Stained/ Discolored teeth.
Contact our dental clinic in North Ridgeville for cosmetic bonding treatment if you have any of these defects.
How Long Does Teeth Bonding Last?
Bonding materials typically last 3-10 years before needing to be replaced or retouched. However, the accurate lifespan will depend on factors such as:
Location

Eating/ oral habits

Structure of the bonding.
You don't need to take extra special steps to maintain bonded teeth. Still, paying special attention to your oral health can ensure longevity.
Are You Ready to Improve Your Smile?
Ready to fix your teeth? Contact us to schedule a dental bonding procedure in North Ridgeville, OH, with your in-house dental bonding, Dr. Arndt.