Where Beautiful Smiles Begin!

Comprehensive dental care for the whole family.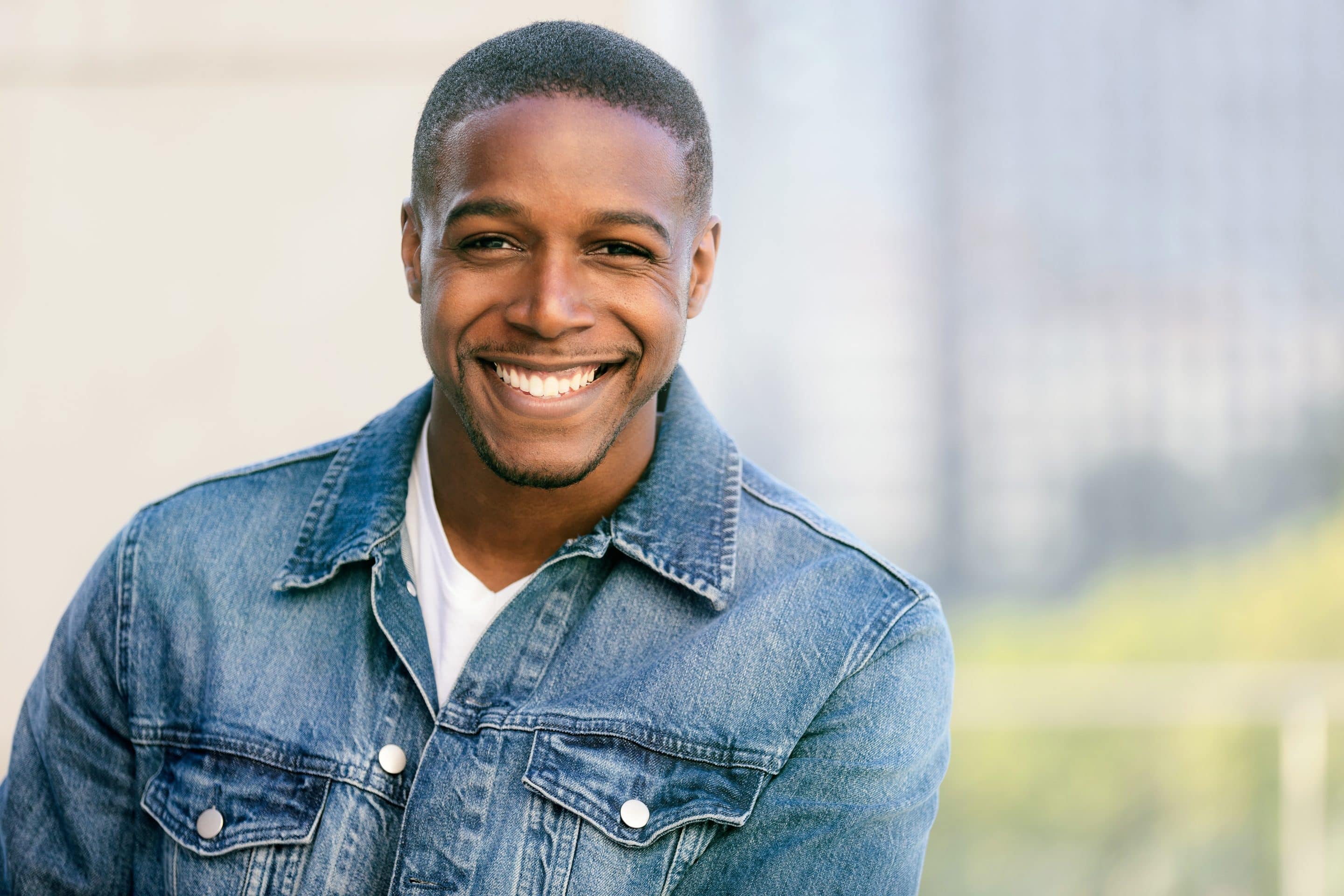 General Dentist in North Ridgeville, OH
There's a good reason why a general dentist is the medical professional that people visit the most consistently. Proper oral health requires a combined effort between at-home care and regular trips to see a dentist. However, many people don't know the exact scope of a general dentist's practice. 
It turns out that dentists, like Dr. Arndt at Center Ridge Dental Professionals, perform several vital services designed to clean, protect,  restore your teeth and keep your gums healthy.
What Does a General Dentist Do?
A general dentist primarily works with you to improve the hygiene and health of your mouth by identifying, diagnosing, treating, and preventing gum disease and tooth decay.
It's estimated that roughly 80 percent of dental care practitioners are general dentists, while the other 20 percent work as specialists focusing on specific areas of oral health.
Due to the wide range of oral health problems that patients face, general dentists perform various procedures. including
It would be best to visit a dentist at least twice yearly, once every six months, for preventive dental services. However, if you are experiencing adverse oral health conditions, you And your dentist can schedule shorter intervals between visits.
The primary reason to visit a general dentist is to receive preventative oral care. General dentists are trained to recognize signs of developing oral health conditions and address them accordingly. While regular hygiene will significantly help reduce the odds of tooth loss, decay, gum disease, or any other issue that could affect your mouth, there are areas of your mouth that only a trained dentist can see and reach. Unfortunately, these places are where bacterial colonies will most likely thrive and spread.
Early detection is the key to preventing conditions that require advanced and extensive treatments to fix. Because general dentistry is concerned with identifying problems before they worsen, regular dental visits can save you money in the long run. 
The Cost of General Dentistry
 The cost varies depending on what procedure the dentist performs, how many teeth need to be treated, and the extensiveness of your condition. Fortunately, dental care encompasses some of the most fundamental aspects of oral health so most insurance companies offer full or partial coverage to offset the costs.. 
At Center Ridge Dental Professionals, we work with patients to help them submit the necessary forms for their dental benefits. We also accept payment in cash, personal checks, and major credit cards. For patients seeking dental care that fits their budget, we offer financing options through CareCredit.
Let Us Take Care of your Oral Health
Visiting a general dentist is one of the most important things you can do to maintain a healthy smile, which is why Dr. Scott Arndt, DDS., and the Center Ridge Dental Professionals place a premium on patient care. We offer a welcoming and comforting environment for everyone who walks through the door. To help further put patients at ease, we do everything we can to educate them on our procedures and what they can expect.
We pride ourselves on offering comprehensive dental care for the whole family. So, if you have any questions or want to schedule a dental appointment in North Ridgeville, OH , please contact us today.