Where Beautiful Smiles Begin!

Comprehensive dental care for the whole family.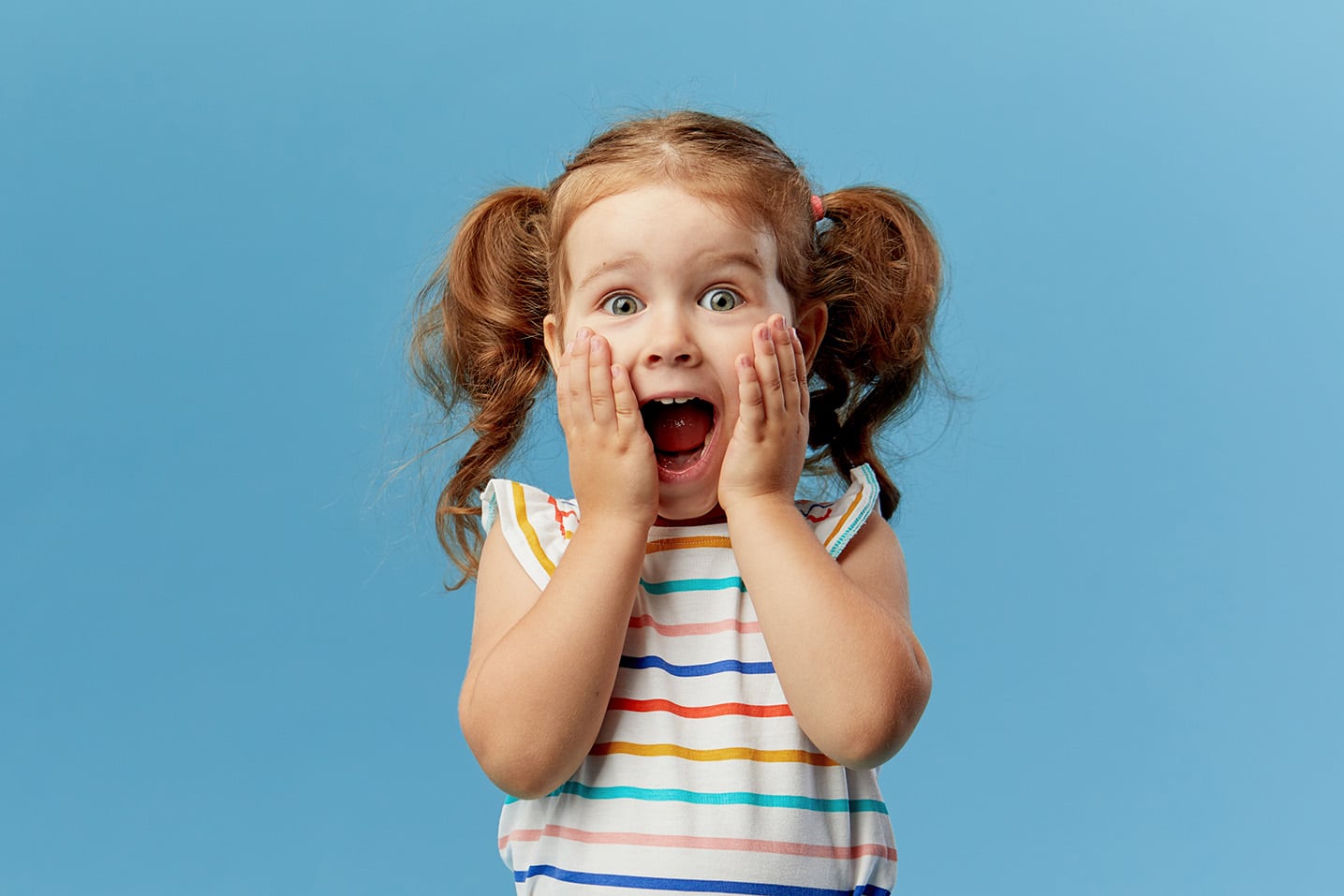 Smile Makeover in North Ridgeville, OH
As a cosmetic dentistry option, a smile makeover works to improve the look of your smile through the correction of dental issues like teeth discoloration, chipped or fractured teeth, and misaligned teeth. At Center Ridge Dental Professionals in North Ridgeville, Ohio, we want you to be confident about your smile. Our highly trained and professional team can give you a smile you are proud of.
What is a Smile Makeover?
A smile makeover combines cosmetic dental procedures to address several aesthetic concerns under single or multiple treatment plans. It involves multiple reconstructive and professional dental procedures to restore and enhance multiple aspects of your dental health.
Cosmetic Dentistry:

Cosmetic dentistry is focused on improving the appearance of your teeth, gums, and/or bite. Cosmetic dentistry is a fundamental part of a professional smile makeover.
How Does a Smile Makeover Work?
A smile makeover allows you to change, restore, or alter aspects of your mouth, including your teeth's appearance and functionality. The objective of the smile makeover is to improve one's smile by considering multiple factors, such as facial appearance, teeth, tone, skin, hair color, lips, and gum tissue, to create an appealing and suitable dentition.
A cosmetic dentist typically develops the treatment based on the patient's oral health conditions and preferences. During the first consultation, the patient can discuss their expectations and feelings about their current dentition. The dentist will then create a suitable plan to target the wanted or unwanted dental situation, including tooth decay, discoloration, tooth stain, and slight crookedness.
What Cosmetic Dentistry Services Does Center Ridge Dental Professionals Offer?
We offer cosmetic dentistry services, including Teeth Whitening, Composite Bonding, Porcelain Veneers, and Smile Makeovers. Each service works to provide you with a smile you can be proud of, and we are happy to meet every individual need you may have.
What is Included in A Smile Makeover?
A smile makeover is often a combination of procedures with the common goal of improving the appearance of your smile. These minor processes include:
Teeth Whitening:

It effectively lightens your teeth's natural color without removing any of the tooth's surface.

Dental Bonding:

A cosmetic dental procedure repairs cracked, chipped, or broken teeth.

Tooth-Colored Fillings:

These are dental restorations designed to be inconspicuous and natural in appearance. Also known as composite fillings, tooth-colored fillings repair teeth affected by decay, cracks, fractures, etc.

Lumineers:

Lumineers are a veneer brand that is durable and ultra-thin, and faster to apply than regular veneers.

Veneers:

Veneers are a material layer placed over the teeth to give them a more classically shaped appearance.

Dental Crowns:

These are caps placed on damaged teeth to cover, protect, and restore your teeth's shape when fillings don't work.

Dental Implants:

Dental implants are medical devices surgically implanted into the jaw to restore one's appearance or ability to chew.

Dental Bridges:

Bridges are fixed dental restorations that replace one or more missing teeth by joining artificial teeth to dental implants or adjacent teeth.
What Does The Process Look Like?
If you have multiple issues with your smile, you may wonder what to expect from a smile makeover at Center Ridge Dental Professionals. Here is what the dental makeover process looks like:
Get a comprehensive consultation with Dr. Arndt. He will examine your smile and oral health and discuss your goals and expectations.

Dr. Arndt will help you develop a comprehensive smile treatment plan to address your concerns and cosmetic dentistry needs.

Get your dental treatments as scheduled.
Schedule Your Next Smile Makeover Appointment at Center Ridge Dental Professionals
Ready to get your smile makeover done professionally? A smile makeover can improve your appearance, boost your confidence, and improve your oral health. Contact us at Center Ridge Dental Professionals to schedule your next smile makeover appointment in North Ridgeville, OH.