Where Beautiful Smiles Begin!

Comprehensive dental care for the whole family.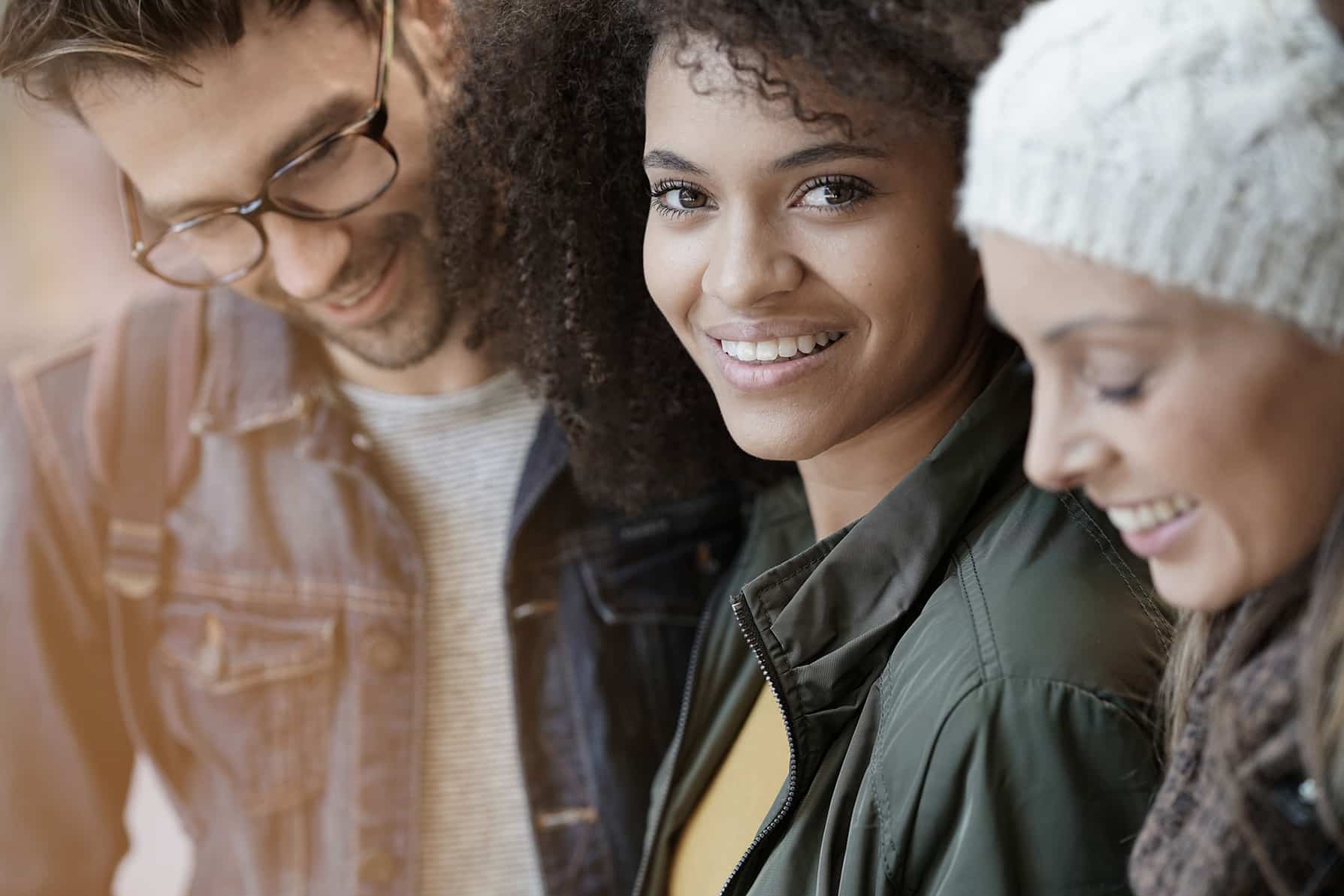 Dental Bridges Available in North Ridgeville, OH
Losing a tooth or teeth can be traumatizing and frustrating. Missing teeth can trigger the misalignment of teeth and may also affect your self-confidence. The good news is that dental bridges can offer a long-lasting solution to missing teeth and help improve your smile. To get started, consult Dr. Scott Arndt t at Center Ridge Dental Professionals, who will examine your teeth and offer a suitable remedy. If you have one or more missing teeth, here is what you need to know about dental bridges:
What Are Dental Bridges?
Dental bridges are artificial teeth that offer a permanent solution to missing teeth. They are usually customized to fit the gap and are made of safe and durable materials, including porcelain, metal, and zirconium. 
When performed by the dentist, this restorative dental procedure yields exemplary results that help restore your smile. Dr. Arndt will perform a thorough dental checkup and discuss your options to help improve your oral health and restore your ability to bite and chew.
Why Do People Need Dental Bridges?
You may need dental bridges to fill the gaps if you have one or more missing teeth. Bridges may also be an excellent treatment option for fractured or discolored teeth. In addition to improving appearance and chewing, dental bridges can help improve your teeth' strength while protecting adjacent teeth from shifting. 
What are the Main Types of Dental Bridges?
Bridges come in various types as teeth replacement options. Depending on the location of the affected tooth/teeth and your general oral health, your dentist may recommend one of these four types:
Traditional Tooth-Supported Bridges:

These are the most common and widely used bridges. Made of metal, ceramics, or porcelain fused with metal, these bridges contain a crown cemented onto abutment teeth on either side of the missing tooth/teeth. Although your dentist must file the adjacent teeth, traditional bridges are strong enough to withstand pressure.

Maryland Bonded Bridge:

Maryland bonded bridges require a metal or porcelain framework to seal the dental gap. They are usually used to replace missing front teeth. Unlike traditional bridges, these bridges do not require as much modification of adjacent abutment teeth. Instead, the metal or porcelain framework has wings that connect with adjacent teeth. Their strength and success are thus dependent on the location of missing teeth and the strength of supporting teeth.

Implant-Supported Bridge: This treatment option uses implants to support the dental bridge. You need to schedule an appointment with your dentist, who will help you make an informed decision that meets your unique goals.
What Should You Expect During a Typical Dental Bridge Procedure? 
It takes two visits to complete your bridge. During your first visit, Dr. Arndt will inspect your teeth to determine if they can support a bridge. He will then shape the supporting teeth to create enough space for the artificial teeth. A digital impression of your teeth is made and sent to a dental lab where your bridge will be made. A temporary hard, plastic bridge will be made to cover your teeth and fill the space until your next visit. During your second visit, your temporary bridge will be removed, and the permanent bridge will be cemented. After the treatment, be sure that you brush twice a day and properly clean underneath the bridge. You also need to schedule routine checkups to check on the condition of your teeth and general oral health.
What Restorative Dentistry Services make Center Ridge Dental Professionals Offer?
In addition to dental bridges, Center Ridge Dental Professionals offers other restorative dentistry services such as:
Crowns

– used to cover damaged teeth to restore the shape and strength of your teeth

Tooth-colored fillings

– Dr. Arndt will recommend this minimally invasive procedure to repair decayed or damaged teeth. Fillings are used to restore your teeth' strength and enhance your smile.

Dental implants

– implants replace your teeth roots to provide a foundation for artificial teeth. They help restore your facial appearance and eliminate discomfort as you chew or speak.
Restore Your Teeth' Strength with the Help of Dental Professionals
Having one or more missing teeth can affect the strength of existing teeth and your self-image. At Center Ridge Dental Professionals, we offer restorative dental procedures that will help restore your teeth' strength and enhance your smile. Contact Dr. Arndt Today to schedule an appointment with his team.